Commercial Retractable Awnings
Retractable Commercial Awnings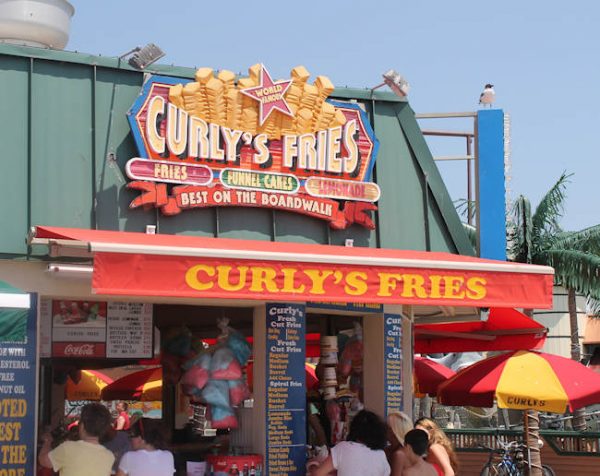 Retractable Awnings are now readily used by shopping malls, restaurants, schools, office buildings, hotels and many other businesses in New Jersey.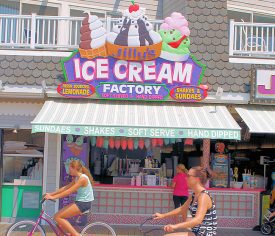 Our retractable commercial awnings have a clean design that will blend in with most decor and branding situations. These mechanical awnings are constructed with the highest quality materials and components. Every one of our custom retractable awnings is built to withstand the demands of commercial use use for many years to come.
Because of their design features, retractable awnings have been popular for many years in businesses as they have been in homes. With just an easy turn of a crank or push of a button, you decide exactly how much sun or shade you want while your patrons enjoy dinner, shop for merchandise, or just relax in your outdoor space.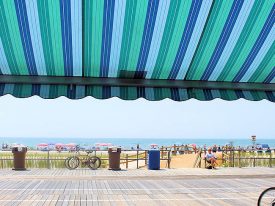 The purpose of retractable awnings is to provide shade only when wanted has made them popular in both residential and commercial settings. The ease of use has helped propel this awning style to its reputation and popularity they enjoy today.
With the simple push of a button or turn of a crank you can decide exactly how much sun or shade you which to provide while your patrons enjoy your services or products.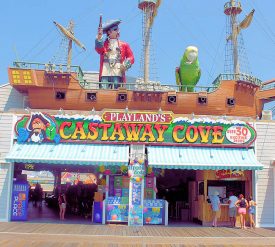 Retractable awnings increase the value of your business, plus provide that polished accent. Our commercial awnings double as advertising by using your logo and corporate color schemes. Let us help you design an awning solution that is perfect for your business.
Whether you need additional signage or frontage, shelter from weather conditions or just seek the convenience of an awning that can be retracted or extended by motor or hand crank, call Bills Canvas Shop to install a quality, custom retractable awning at your commercial site.
Call (609) 861-9838